ANIMAL SHELTER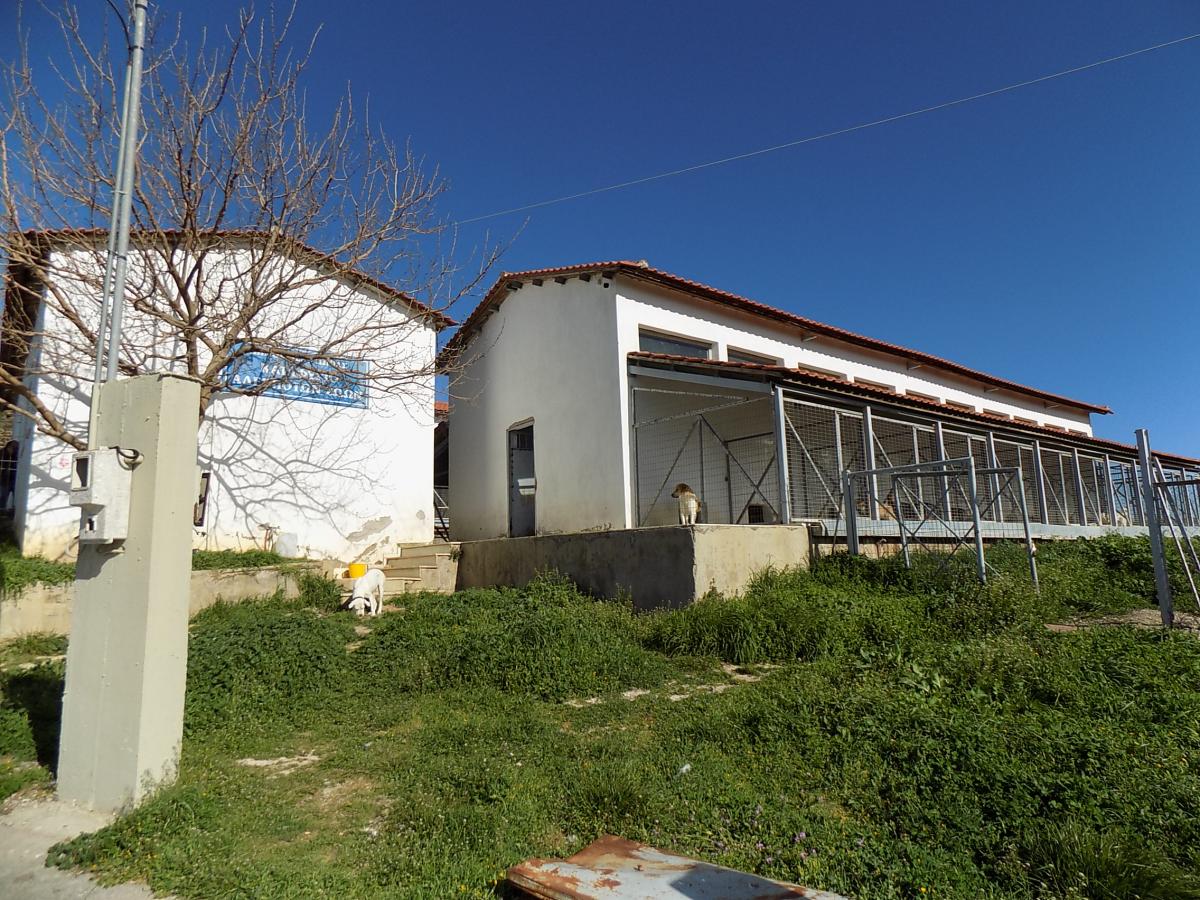 Takes care for the cleanliness of the animals and the surrounding areas of the Municipal Shelter, cares for the adoption of animals, informs the citizens about what is available for adoption. It has the care of feeding the animals on a daily basis It locates and catches the stray animals with continuous patrols in the Municipality and transfers them to the Veterinarian It has the responsibility to carry them to the Municipal Shelter after the intervention or treatment has been completed by Veterinarians Takes care for the treatment of animals in the Shelter for as long as needed (pills, injections, etc.). It transports the treated animals to the area that is reintegrated or has been admitted to the home to be housed. He takes care of the vaccinations of puppies adopted and their transfer to new owners.At certain times of the year, there is a pronounced problem of transmitted diseases (spring, summer), deworming stray animals undergoing monitoring and reintegration into the natural environment.
Address: On the way to GLAFYRES
Tel. 24280-7311
A visit to the Municipal Animal Shelter is preceded by an appointment for an appointment.
Related files